Our Menus
• Seafood is fresh daily • • Steaks are choice cut & individually chosen for tenderness and flavor • • Oysters are available year round •
Reservations are taken for parties of six or more, unless it is a holiday such as New Years, Valentines Day, Easter, Mother's Day, etc. when reservations are required.
Menus, Prices and Specials are Subject to Change Anytime.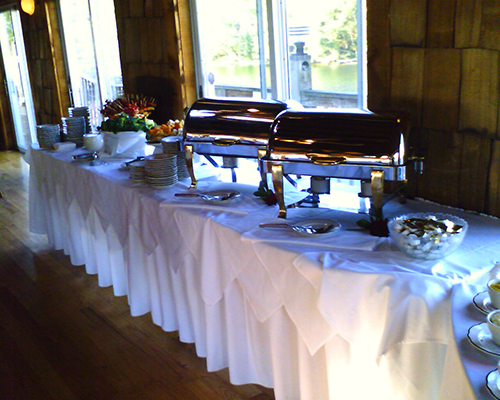 Madigan's offers
TAKE-OUT service for our main menus.
An 18% gratuity will be added to all parties of 7 or more.
Madigan's offers DAILY SPECIALS
Call Us for Details – Phone: 703-494-6373